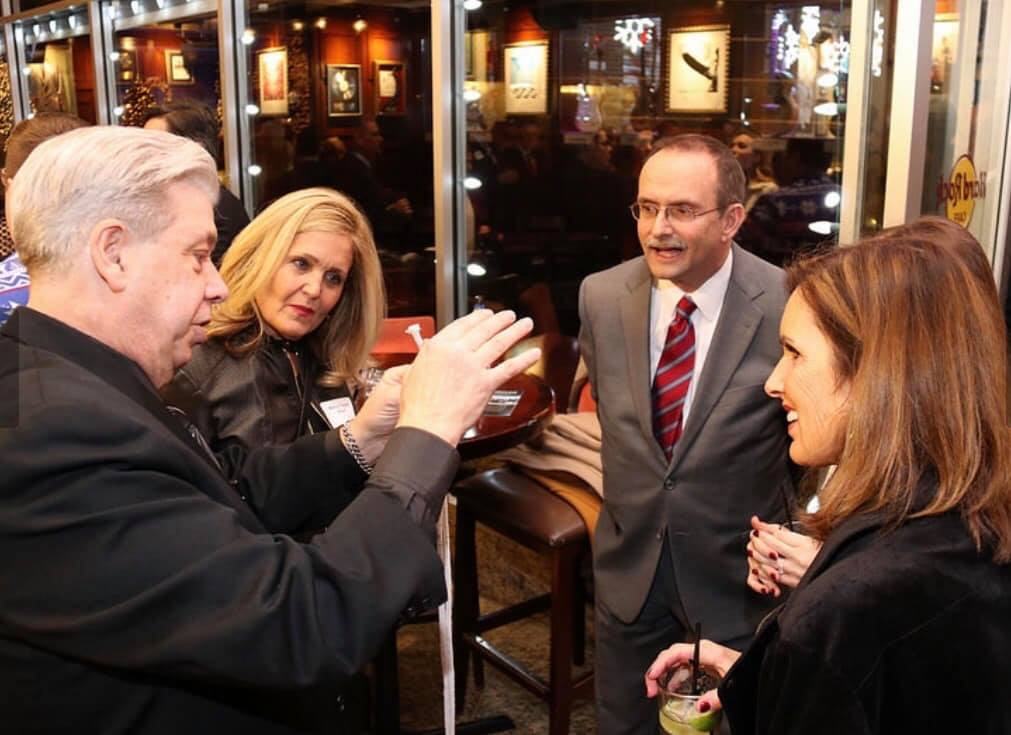 Comedy Magician
Planning any type of event can be quite an undertaking. Make your planning stress a thing of the past with Magic Guy. Party people all over have been choosing Magic Guy for magic comedy in Michigan for decades. Whether you're looking for magic shows for birthday parties or corporate parties, or you need a strolling magician or even a master of ceremonies who will leave the crowd amazed and laughing, Magic Guy is your, well, Guy.
Fun meets intrigue, awe meets humor—see arguably the best magician in the state. No tricks here. He's not just a good time, he's also always on time. Plus, Magic Guy's affordable rates make his budget-friendly services no laughing matter.
Home Logos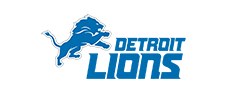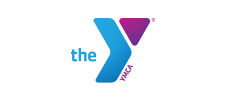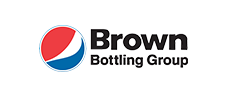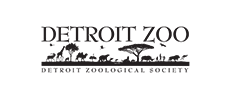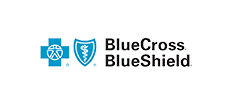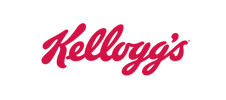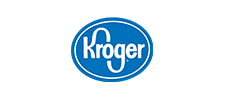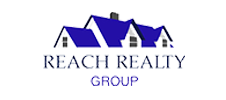 Birthday party magician
Comedy Magic Show
for All Ages!
Corporate Magician
Entertainment for Corporate 
Banquets to Tradeshows.
Masters of Ceremonies
Let Guy bring laughter and amazement to your event.
Strolling Magic
Close-Up magic to entertain your guests.
"Great Entertainment. We booked Guy Copland for our neighborhood association annual picnic. The kids really enjoyed Guy's magic, comedy and entertainment. I would recommend him for your event."
james l.
neighborhood association / waterford, michigan
Guy Copland, AKA Magic Guy, is one of the top draws for a variety of events in Michigan.
Some of his many offerings include: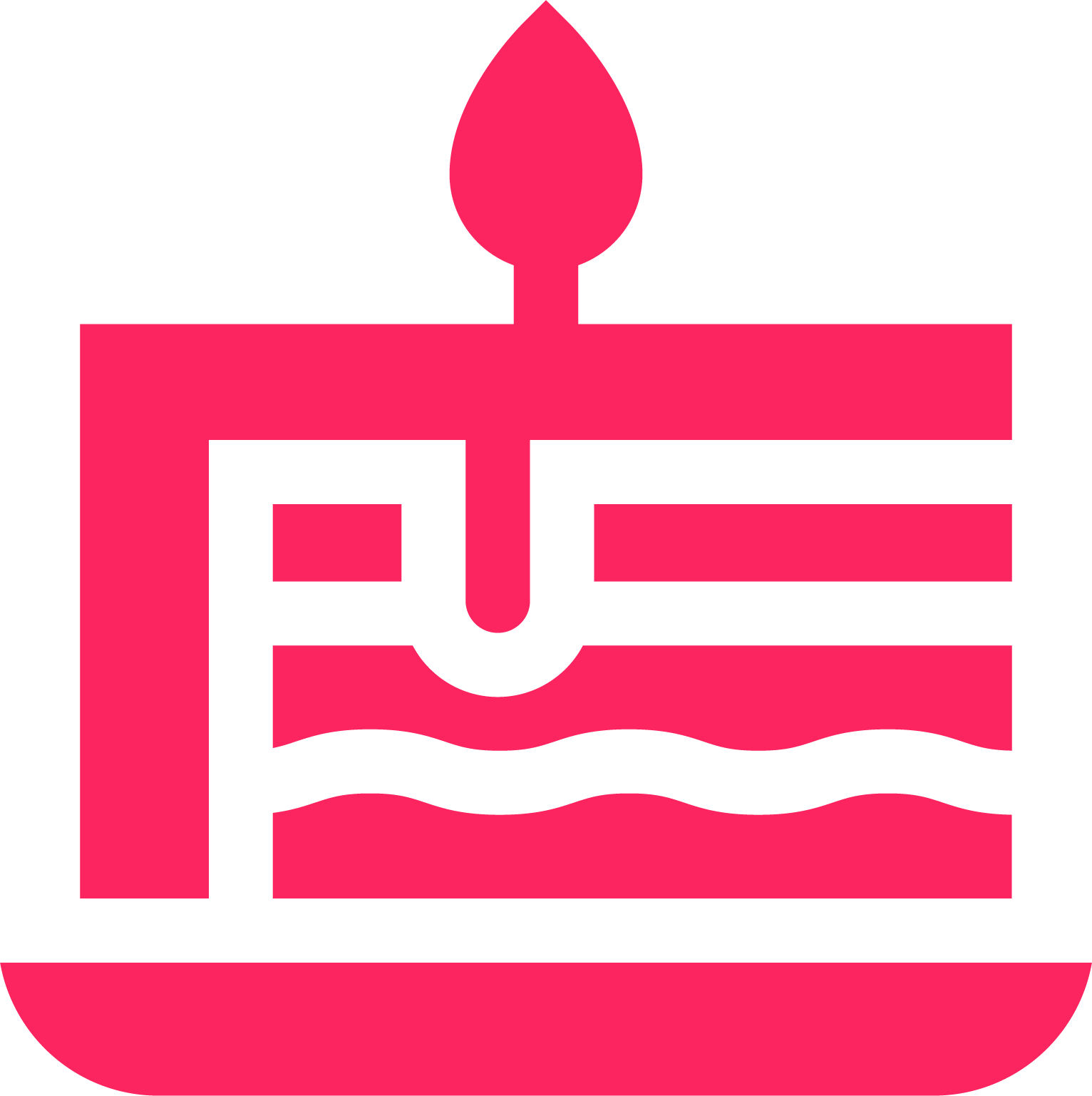 No party is complete without bust-a-gut-worthy laughs and illusions that delight and wonder. Kids of all ages will love a magic-themed party with special guest, Magic Guy!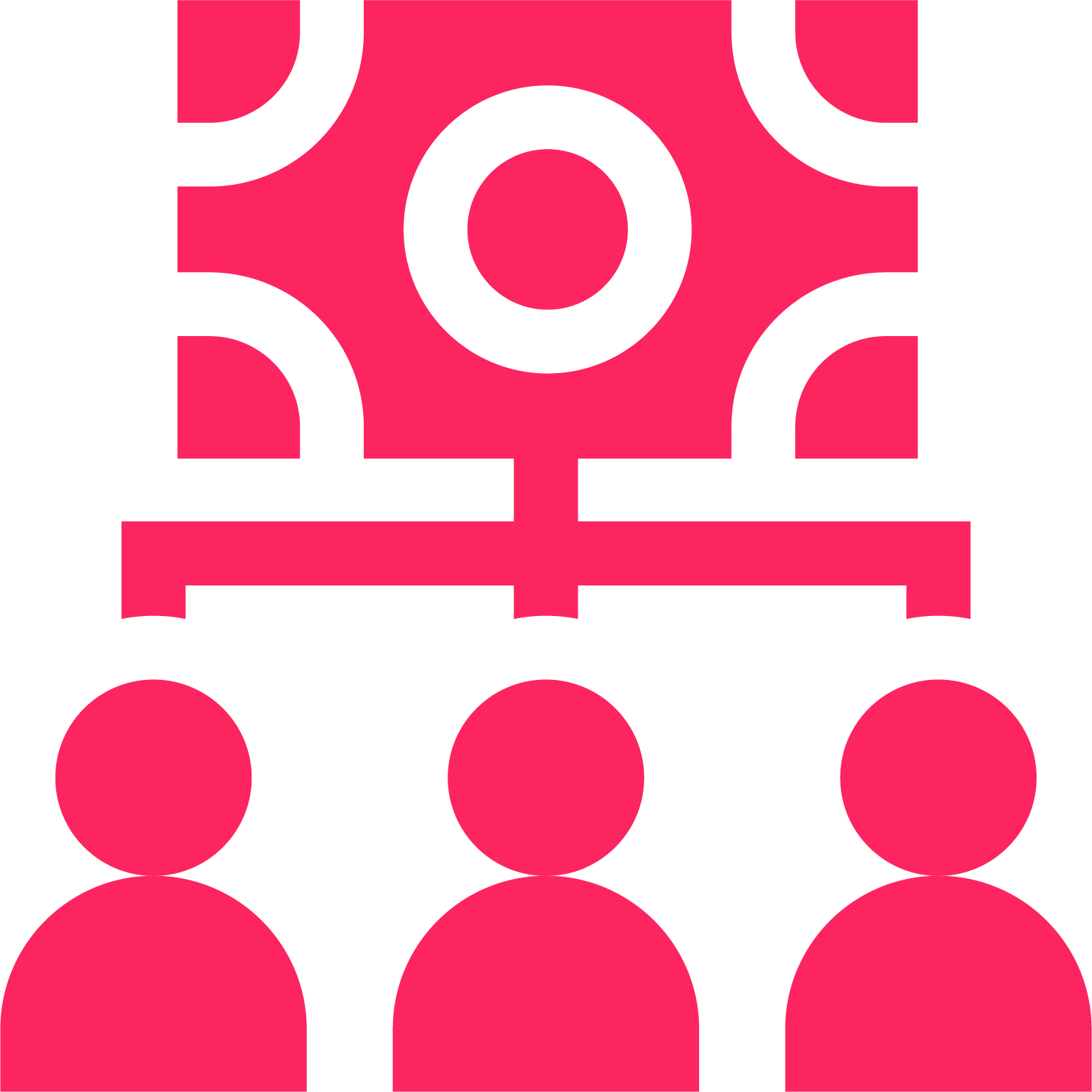 Shake up your next team-building day or end of quarter celebration with Magic Guy's unique brand of humor and magic.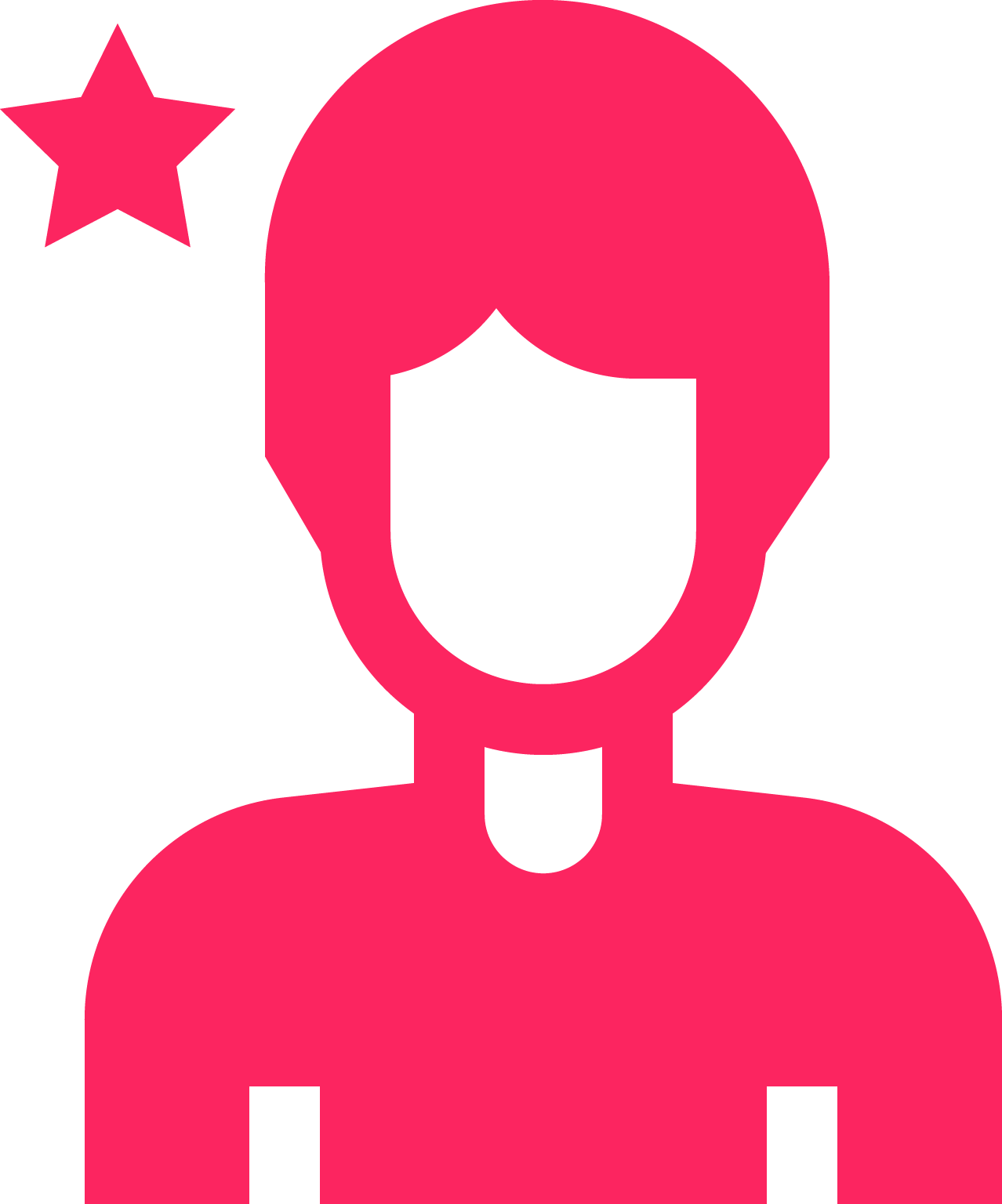 Events that require a host or emcee call for one who can bring the laughs and keep the night moving. Magic Guy is the man for the job, ensuring everyone has a great time.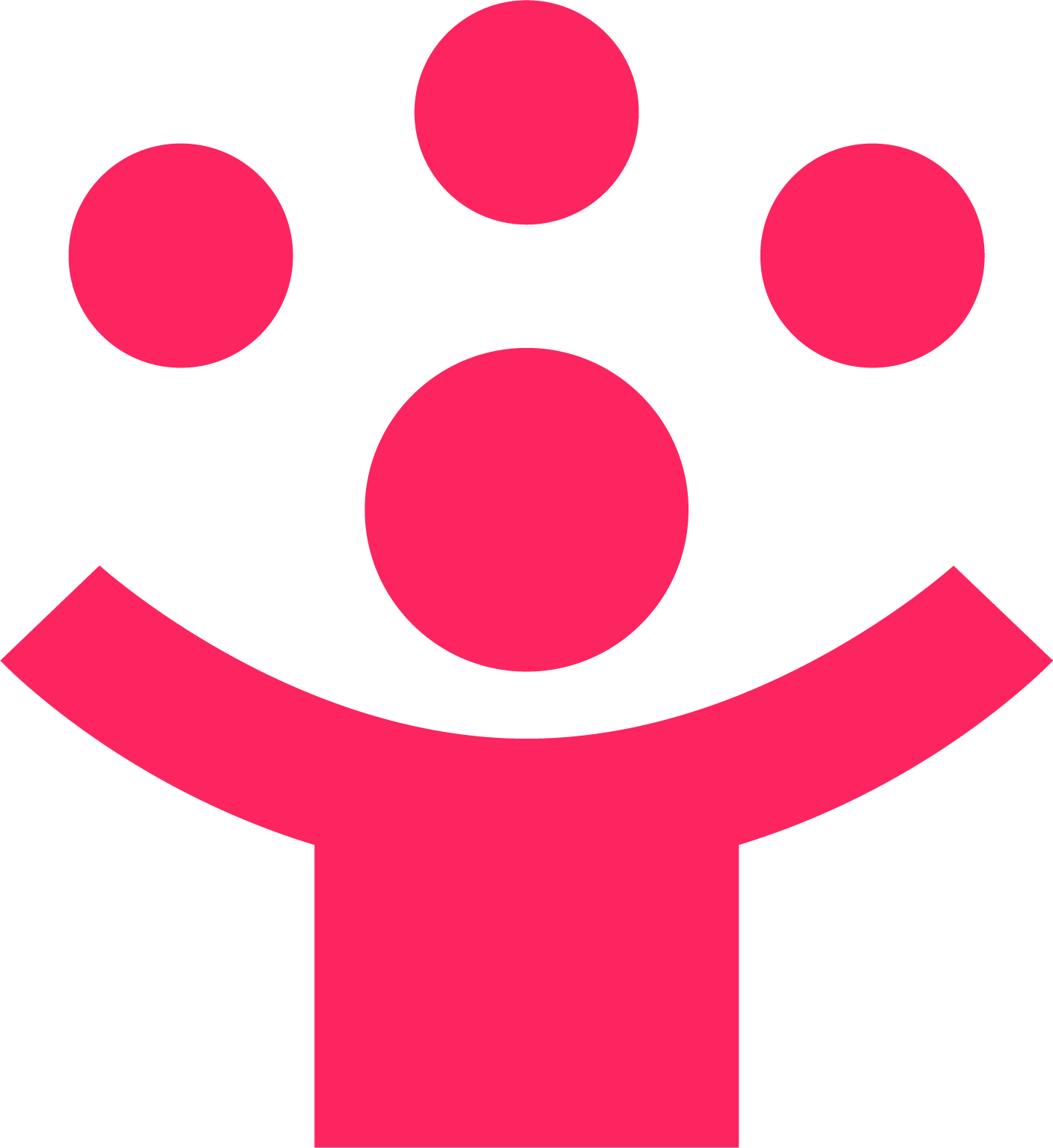 Whenever you need someone to shake up your next outdoor fair or other event, Magic Guy is the walking magician/entertainer to have up your sleeve!
BALLOON TWISTER
Balloon twisting can be added on to a show or be a stand-alone service at your party or event.