Professional Santa
Santa Guy wants your memories to look picture perfect! With his plush deep red suit, real boots, a thick Amish made 4" leather belt and a big gold North Pole buckle, it's no surprise that he is asked back annually by many clients both corporate and private.
Your child will receive an official "Nice" certificate from Santa letting them know they've been good, are on the Nice List, and to keep up the good work!
Imagine the looks on children's faces when Santa shows them his antique Naughty or Nice Meter the elves found while cleaning out the reindeer stables! And, if time allows Santa may have a little Christmas "magic" up his sleeve!
Being a professional entertainer for more than 40 years gives this Santa the edge for an immediate rapport with your guests, and is approachable with all walks of life. This helps to ensure your event a success.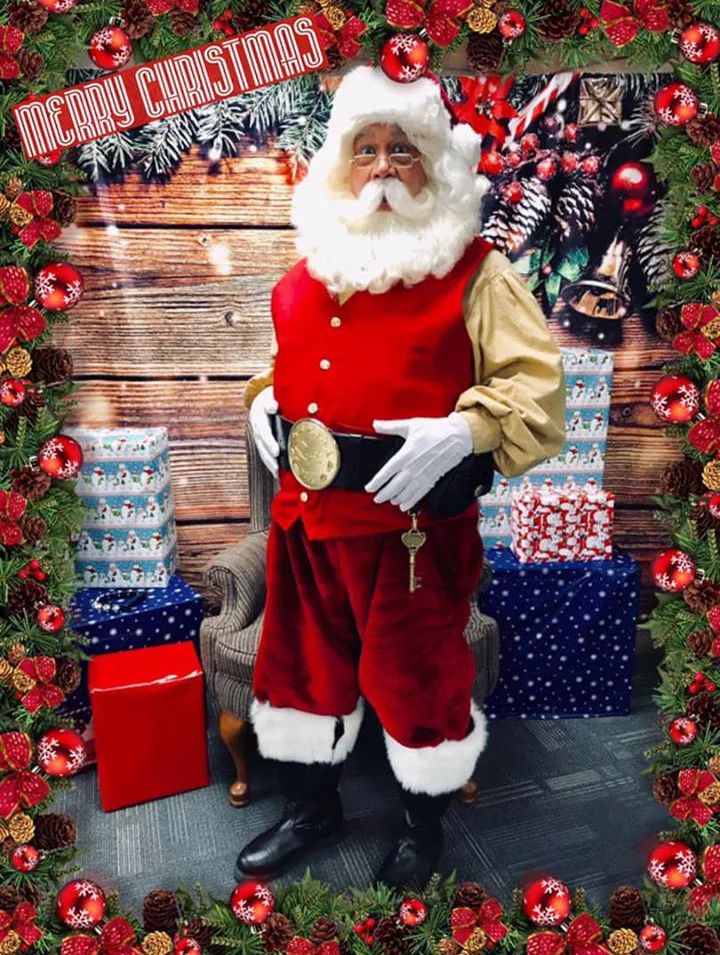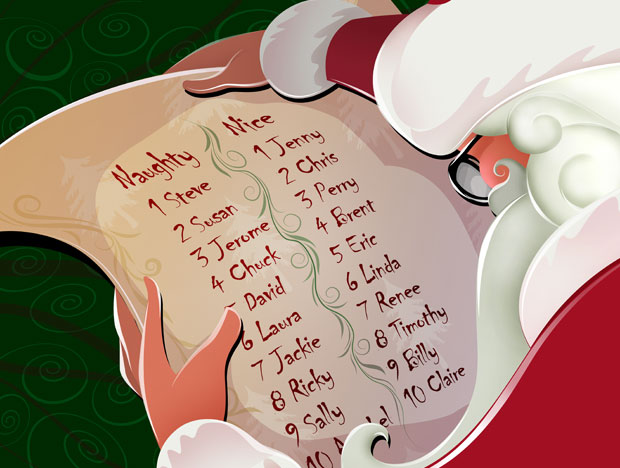 Official Nice Certificates
Santa Bag for your presents to go in
"Santa was fantastic! He was on time, ready to go. Easy to work with and genuinely cheery. We had so many guests specifically tell us how amazing he was. He interacted with adults and children and took pics with everyone."
Wendy D
LAKE ORION, MI
"He was great! I overheard kid's saying he was the real Santa! All ages of kids really enjoyed him. He took great photos with everyone and was very accommodating with lots of different groups."
Jamie G.
FROM HEMLOCK, MI
"A REAL Santa through and through! Excellent with children, displays the true spirit of Christmas and has a warm, inviting nature. Fantastic costume and overall A++ performance."
David S.
FROM SOUTHGATE, MI